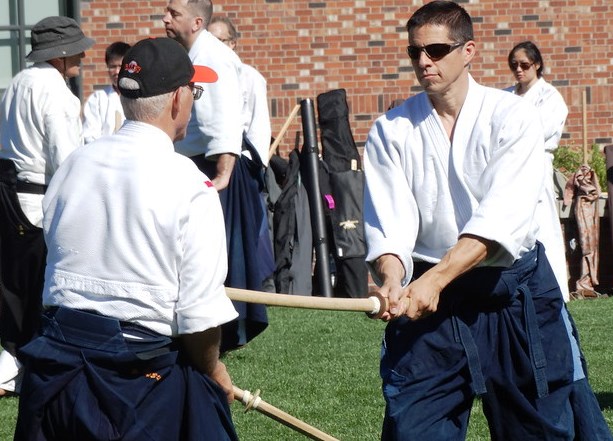 Our intrepid Birankai paparazzi have uploaded some nice 2015 Summer Camp photos to SmugMug for viewing and purchase. Visit the SmugMug site here to browse and buy high-quality copies.
Paper prints start at $2 for a 4-by-6-inch quality photo and go to poster size. You can also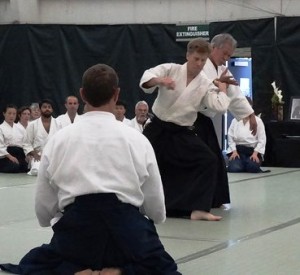 get mugs, tote bags, buttons — even playing cards with your favorite Birankai personalities! (Future raffle prize, anyone?)
Any profits on photo sales will benefit Birankai and go toward activities like future summer camps.
If you've got good photos of camp please let me know ASAP and I'll send you the upload link for SmugMug. On and off-the-mat shots are welcome.
Thanks for your support and enjoy memories of 2015 camp.
L. Klein