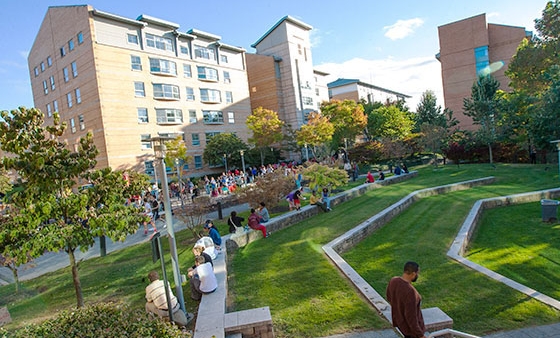 Updated Post on 2016 Birankai Summer Camp:
I hope this finds you well and enjoying the fall season!
I am happy to say we have found a space for Summer Camp 2016.
My hope is that many Aikido practitioners will attend this camp.  It is a rare treat to have our camp on the East Coast, and in New York City!
We will need a great deal of support and volunteers—as the time for camp comes closer we will be reaching out to you to ask for help.  Please respond!
Thank you, and we'll be in touch soon!
Sincerely,
Robert Savoca
Summer Camp Director 2016
Scott Ashen
Assistant Director