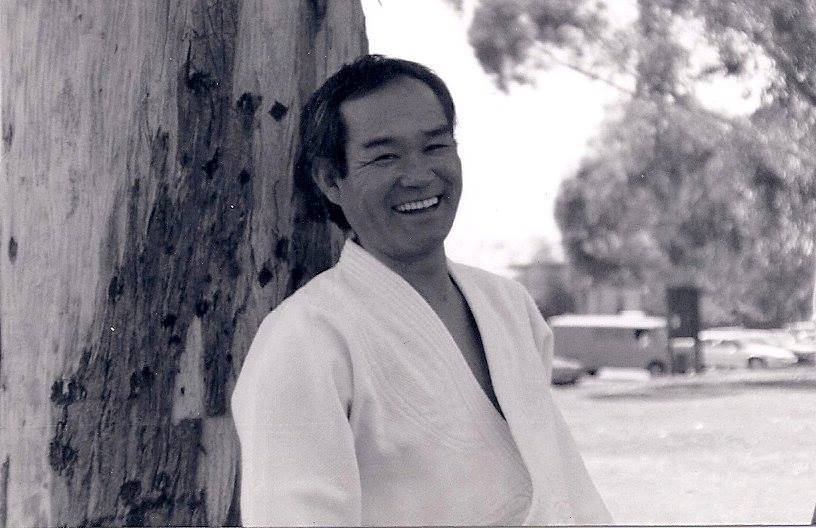 On behalf of Birankai International, with deep sorrow, Birankai North America announces the death today, June 5th, 2015, of our founder and teacher T. K. Chiba Shihan.
Martial artists here and around the world salute his life as they mourn his passing. During more than 50 years of training and teaching, Sensei inspired, forged and changed the lives of generations of students.
United in gratitude for the great gift he gave us, we offer our condolences to his family.