By Roger Park, Huron Valley Aikikai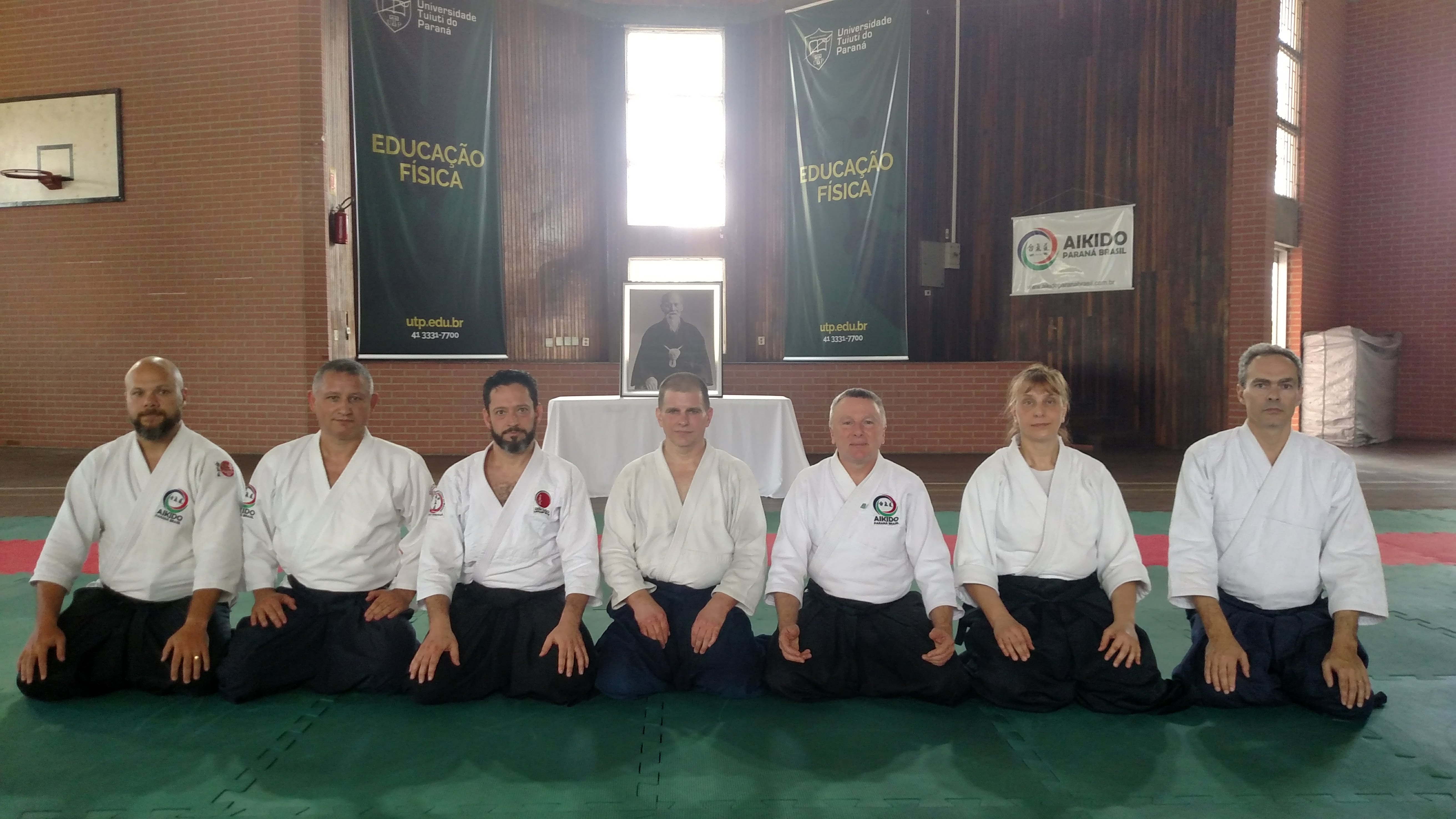 I was invited to teach in Brazil by a gentleman by the name of Mauricio Nascimento, who trained with us here in Ann Arbor while he was at the University of Michigan for graduate studies. He is now a professor in the city of Maringa in southern Brazil, and runs an Aikido club there. He's associated with Aikido Parana Brasil, an organization whose lineage is through Kawai Shihan. Kawai Shihan is credited with introducing Aikido to Brazil in the early 1960s and lived in Sao Paolo until his death in 2010. Aikido Parana Brasil is now headed by one his former uchideshi, Mr. Rodolpho Reolon Sensei, and headquartered in Curitiba, the capital of the Brazilian state of Parana.
I was very moved, both by the invitation and the warm reception Terri and I received over the course of the four days training we conducted in Maringa and Curitiba.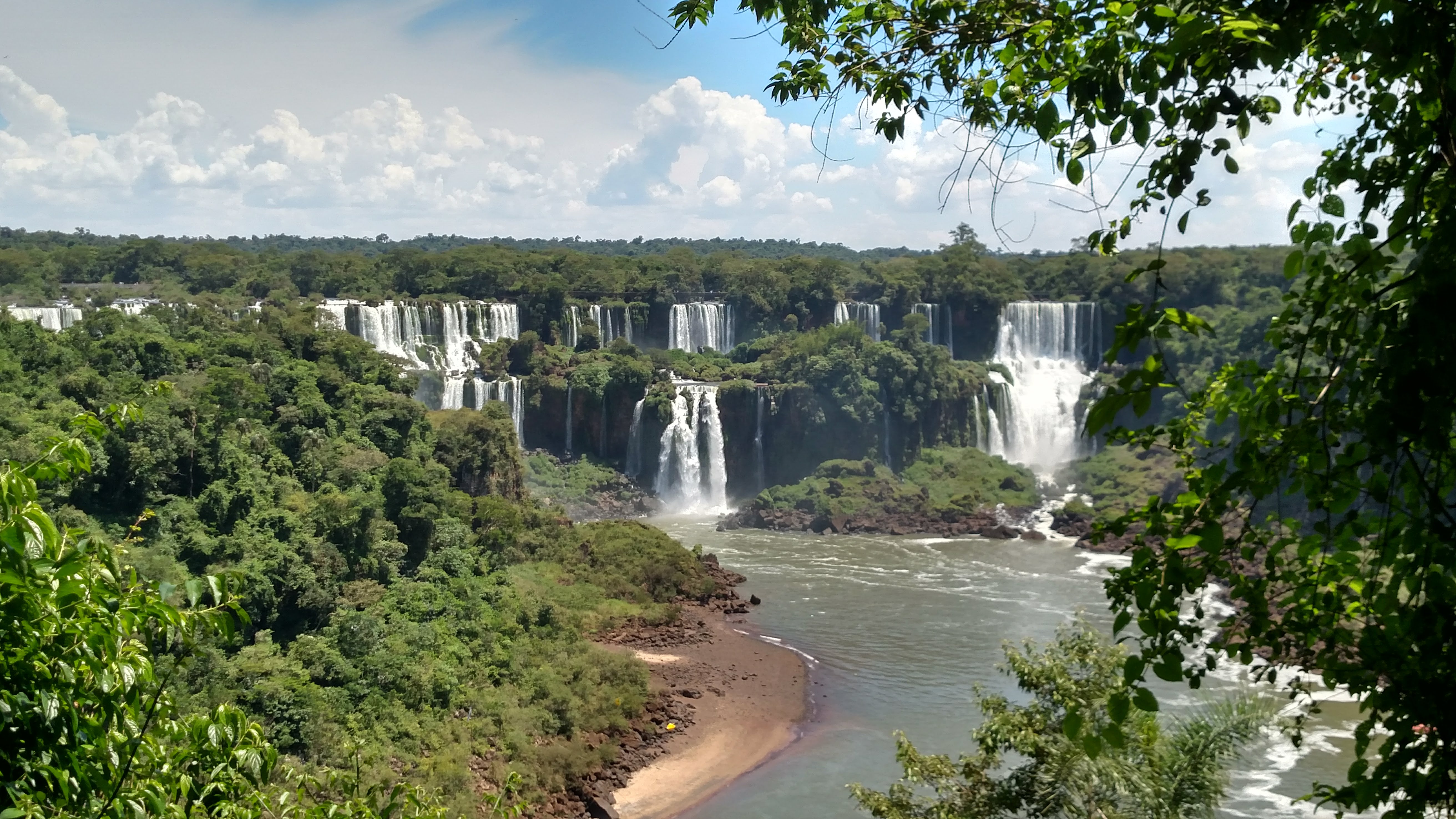 As expected, the local style of training was a bit different from what we do in Birankai, but all the participants were very open to something new and curious to have some exposure to our style of training. Because of the variation in style and the language barrier (i.e., my lack of fluency in any language other than English), I did find myself holding forth a bit more than I typically do while teaching, both about our approach to training and my own understanding of what Chiba Sensei had attempted to communicate to us through his teaching and example. I hope I did a reasonably good job of this, though must emphasize (as I did in Brazil) that these understandings and interpretations are my own and not meant to speak for Birankai as an organization.
https://www.youtube.com/watch?v=0QpuAZCMsbw
https://www.youtube.com/watch?v=kYrDurRU0GM