By Isiah Fernandez, Hayward Aikido
As the old adage says "There's no place like home". So when I had an oppurtunity to go back home to the Philippines, specifically Manila, I took it. It was my sister's wedding, but I also wanted to get some Aikido training in. I started Aikido training in 2008 at Hayward Aikido under JD Sandoval Sensei. I was also his Kenshusei beginning in 2010 and graduated from the program in 2013, after passing the Fukushidoin test.
The first thing I did was find a dojo that was close by, because as everybody that has ever been to Manila, knows how horrendous the traffic conditions are there. I found Ateneo Aikido Club, which was inside the Ateneo University of Manila, one of the more prestigous universities in the whole Philippines. I had already emailed them beforehand of my intention to join class. The head instructor of the dojo is Rommel Miel, a 4th dan blackbelt of the Aikikai. They gave me permission to do so.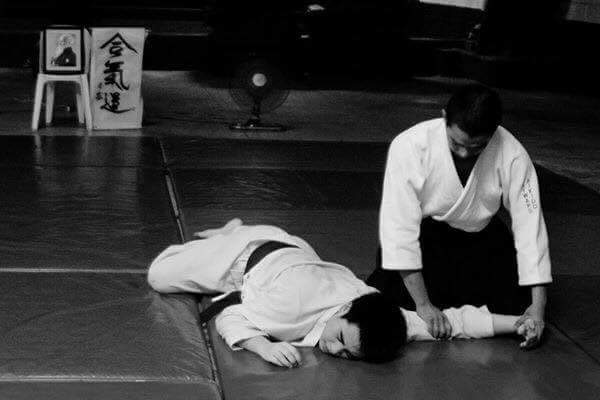 The dojo itself is located inside the gymnasium. I came a little earlier to meet the teacher and the students. Some differences from training back in the States are that we had to set up the mats because other arts and sports were using it during the day. Also they have 2 hour classes which was a challenge due to the very hot and humid climate in Manila. The instructors themselves also do not get paid for their services, which in my opinion, is very noble and sincere in a 3rd world country, that people still do things just for the love of it.
The practice was great. Very good energy was shown on the mat. After the class the head instructor asked me if I could lead class the following week. I happily obliged and the next week I did. Teaching and training in Aikido in Manila is very special to me, having grown up here and being given the chance to show the art that I have dedicated my life to. The focus of my class was to present Aikido as a true and complete martial art.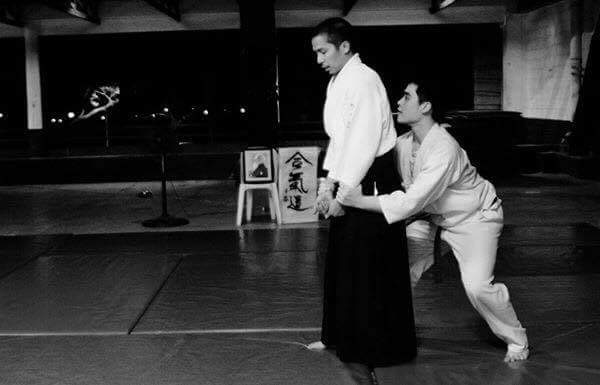 Sometimes we as Aikidoka focus on the philosophical aspects of the art, that the martial aspect of it becomes secondary. I wanted to highlight the martial side of it. We finished class and I spoke about how we should all take pride that we do Aikido because it has everything, and will work on any situation or circumstance. I wouldn't be doing it if it didn't.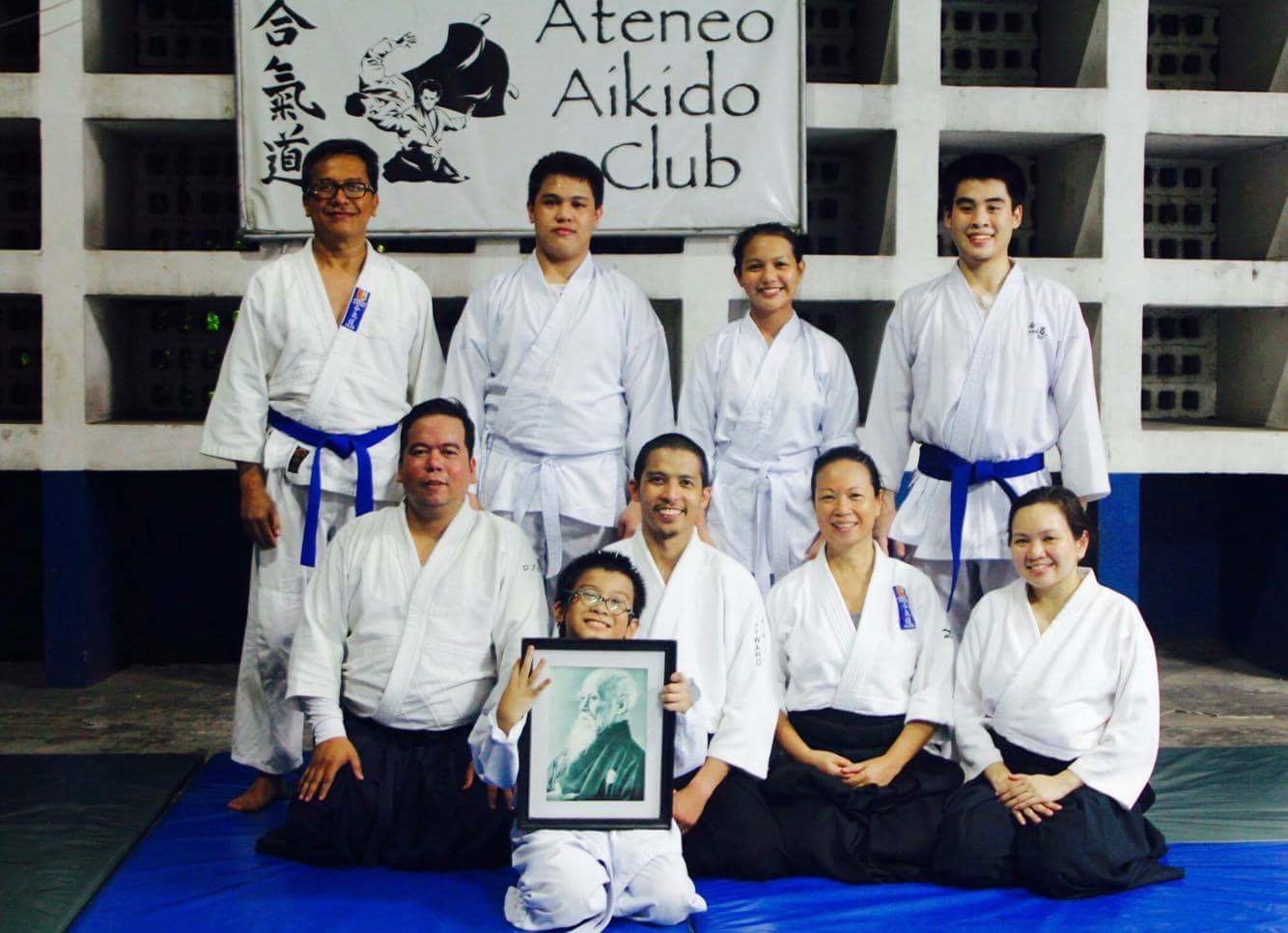 After class we went out for pizza and beer at a local pizza parlor (Shakey's! Love that place!). All in all I really enjoyed training and teaching in the homeland. I would like to thank Miel Sensei and all the members of Ateneo Aikido Club for having me and making me feel like family. Thank you very much.
Isaiah