By Nathalie Daux, Fox Valley Aikikai
It started almost one year ago with an injury from an idiot who never apologized. That was the beginning of everything.
The injury and everything afterward brought me to my knees physically and mentally. And I am lucky to have been forced to my knees. I'm lucky to have been so broken and so hurt. I'm lucky because I was forced into asking myself the question: what do you do when what you love kills you, breaks you apart?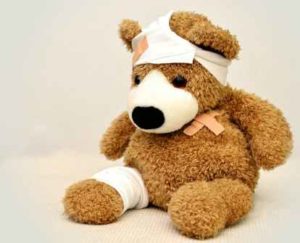 And I found the answer.
You don't keep going.
I'm a busybody. Meaning that I really don't like to stop moving. At all. Ever. I write, I make yoga videos, I workout, I train in my Aikido (a martial art), I do homework, etc. You name it and I do it. I don't like to sit still and do nothing even if it is for relaxing. Or at least I didn't use to.
There isn't too much a problem with this. Not by itself at least. The problem Continue reading "When What You Love Kills You"